The Howard Hall Productions Stock Footage Library contains hundreds of hours of high quality marine life behavior and marine life habitat images.  These images were captured in high definition or digital cinema resolutions using the Sony 900 Cine Alta camera, the RED One camera (4K resolution) and the RED Epic camera (5K resolution).
Following is a limited selection of Grab Frames that represent the quality and variety of our marine life stock footage Library.
Note that our Library is much more extensive that the Sharks and Whales represented here, including Marine Mammals, invertebrates, a wide variety of fish species.
For more information please contact us.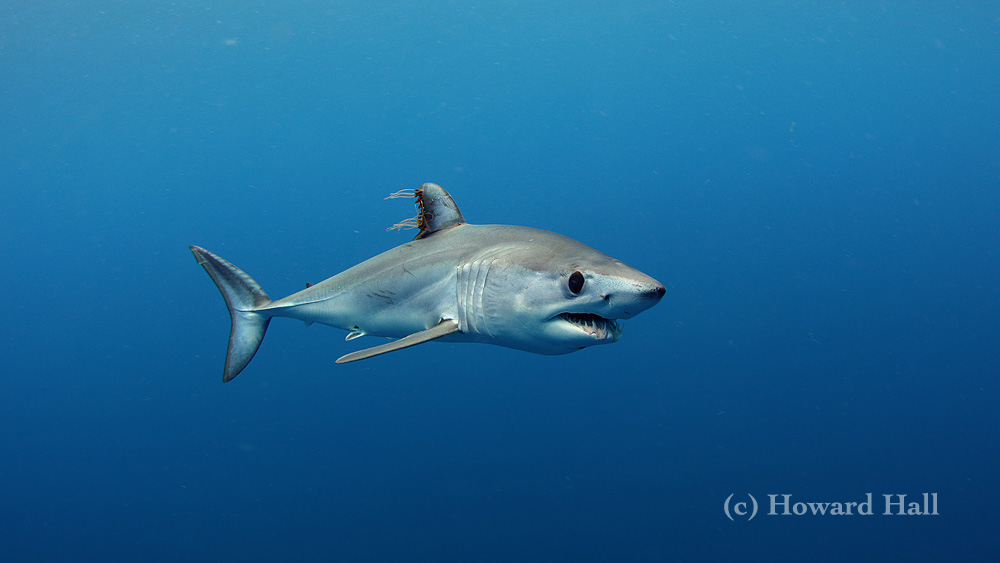 Using the links below, you can view some frame grabs and short demos of some of our images.